Interstate 5 Project Logo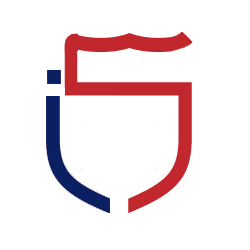 This logo was designed for a personal project aimed at documenting startups on the West Coast. The aim was to take major startup hubs along the interstate 5 freeway: Los Angeles (SaMo, Venice, WeHo, Culver City), Silicon Valley, Portland, Seattle, and Vancouver; and showcase what makes each hot spot so great.
The logo was designed with the Interstate shield and converting the outline into the letter "i" and number 5 while maintaining the colors found in the shield.
Seattle Legends
The Seattle Legends logo was designed for a car club based in Seattle. The client wanted a something that represented Seattle along with a noticeable car attachment. In this case, I used the car's stick knob as a outline for the logo. The S represents the shift knob and the L represents the stick. Different representations of the design also involved the knob being the Seattle Space Needle. The final artwork was only to be seen by the client where he can publicize it at his will.